About Love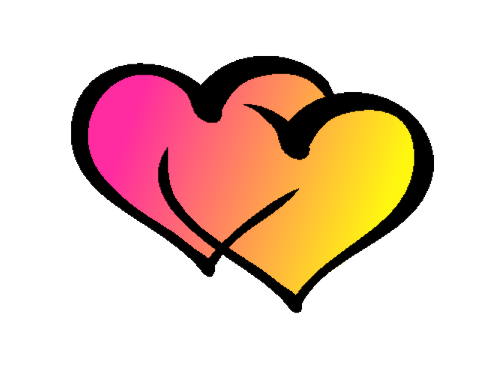 Love is and always has been a human ideal, yet now there is so much confusion about what it is and how to get it that our ideal has been all but lost. We regain understanding of what love is by examining what it is and what it is not, and how we grow from pleasure to affection to love. Then we can seek ways to experience love more abundantly with a greater and grounded recognition of our goal.
Current revision: paper September 19th, 2020 (first version 2018 November); recording September 2020.
About Love, op. 3
Copyright by Truth First Association 2018-2021. All rights reserved.
Paper may be printed, copied, or distributed in its entirety.