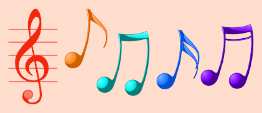 The Singers and the Warlords
: How the Great War was ended by an Angel in Disguise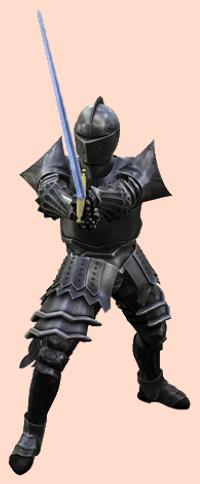 A story
Current revision: paper September 20th, 2021 (first version 2020 December 1st); recording September 2021. New versions clarify or expand points in the original thesis; the points are unchanged.
The Singers and the Warlords, op. 19
Copyright by Truth First Association 2017-2023. All rights reserved.
Paper may be printed, copied, or distributed in its entirety.
Privacy Policy