On Mastery
Masters, Organizations, Hierarchy, Spiritual Masters, Submission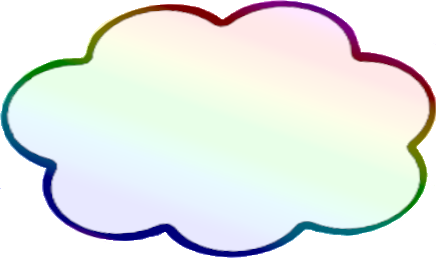 The transition from being an expert to mastery involves a quantum leap, and a balance between disciplined activity and open receptivity. In the end, a master relinquishes the very ladder used to climb. It is crucial to distinguish an adept magician with mastery of knowledge, from one who guides toward spiritual progress. Numerous organizations with secret, inner circles claim to be guided by masters and require vows. Caution and vigilance are required for organizations to stay true to their missions. All human beings have access in our souls to our divine Creator. Dominance-hierarchy is typical in spiritual organizations but is not optimal. Experiencing the effects on oneself over time is the only way to determine whether someone is a spiritual master. Uncritical submission to someone is foolish, especially on hearsay without experience. Mastery always includes resonance with the One Source.
Paper or slides may be read below. Videos and audios will posted when ready.
Current revision: paper January 11th, 2022 (first version 2020 July 23rd); recording September-October 2021. New versions clarify or expand points in the original thesis; the points are unchanged.