Towards Justice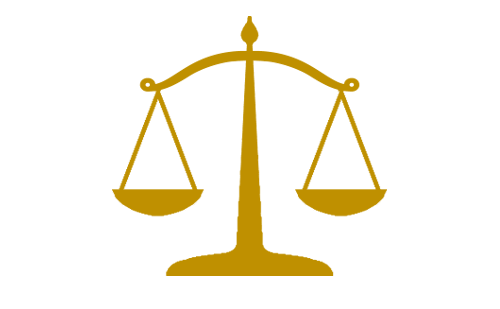 Towards Justice - With Heart and Head, Compassion and Wisdom
A moral code is the basis for justice, and a human society must establish justice if it is to be humane. Present justice systems are far from just. A moral code containing two principles is presented, along with some basic application principles. Requirements for moving toward justice are discussed, most of which are common sense and some of which are in direct contrast to present laws and practices.
Current revision: paper July 27th, 2021 (first version 2018 July); recording December 2020 - February 2021. New versions clarify or expand points in the original thesis; the points are unchanged.
Towards Justice, op. 2
Copyright by Truth First Association 2017-2023. All rights reserved.
Paper may be printed, copied, or distributed in its entirety.
Privacy Policy