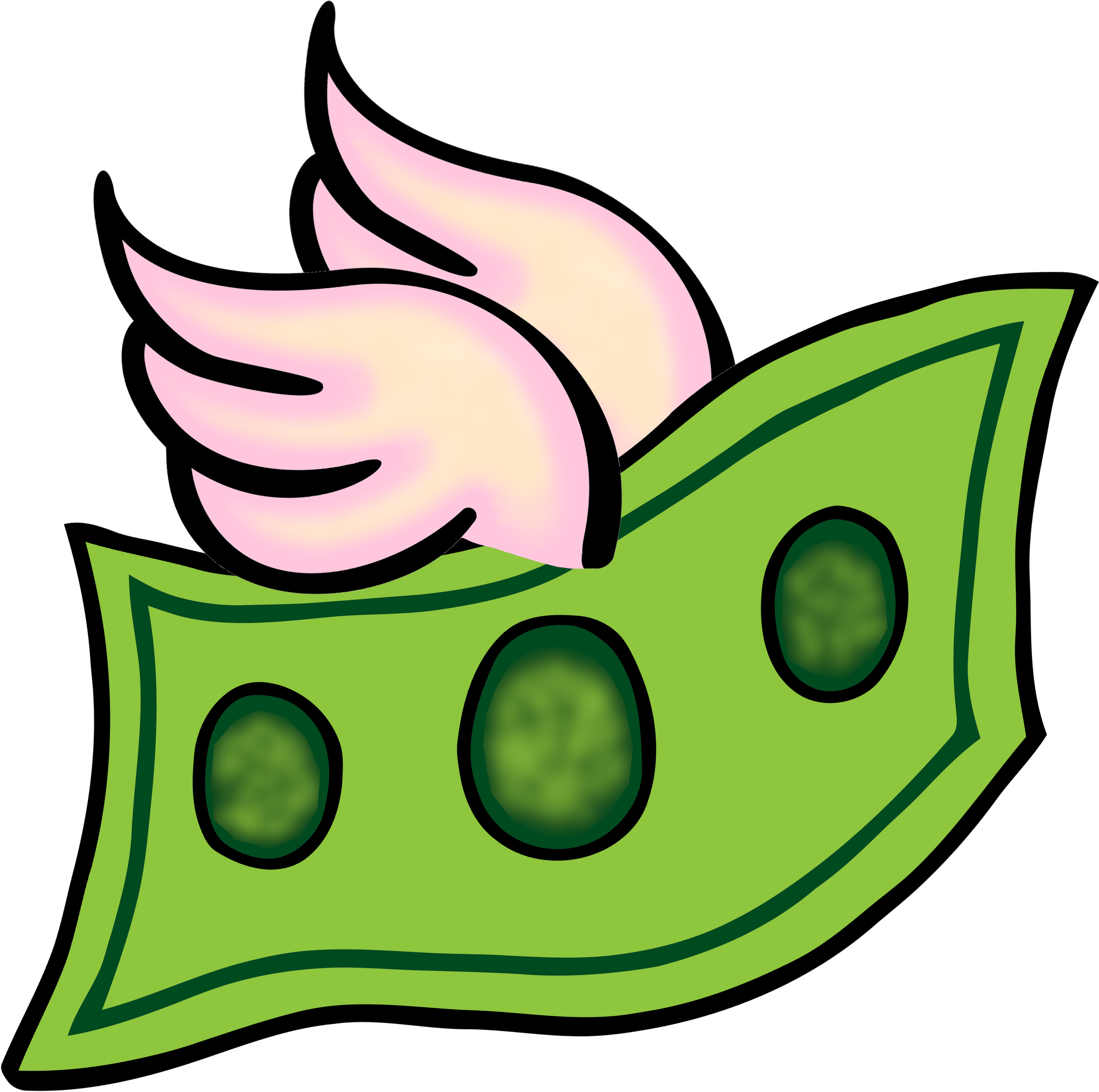 Money
Money is not natural. Money does not represent value. Money is material; it is not spiritual. Money is the primary method of controlling human beings on this planet. People have been trained to think that their value can be measured in terms of how much money they have or earn. Thinking like this perverts society itself. Current practices regarding money have no morality whatsoever, and do not even pretend to. How can we proceed from our present horrible injustice and deceit toward economy and exchange with integrity?
Current revision: paper January 11th, 2022; recording:November-December 2021. First posted 2021 July 27th. New versions clarify or expand points in the original thesis; the points are unchanged.
Money, op. 24
Copyright by Truth First Association 2017-2023. All rights reserved.
Paper may be printed, copied, or distributed in its entirety.
Privacy Policy