To Give or Not To Give
: When is Giving or Sacrifice Wise or Foolish?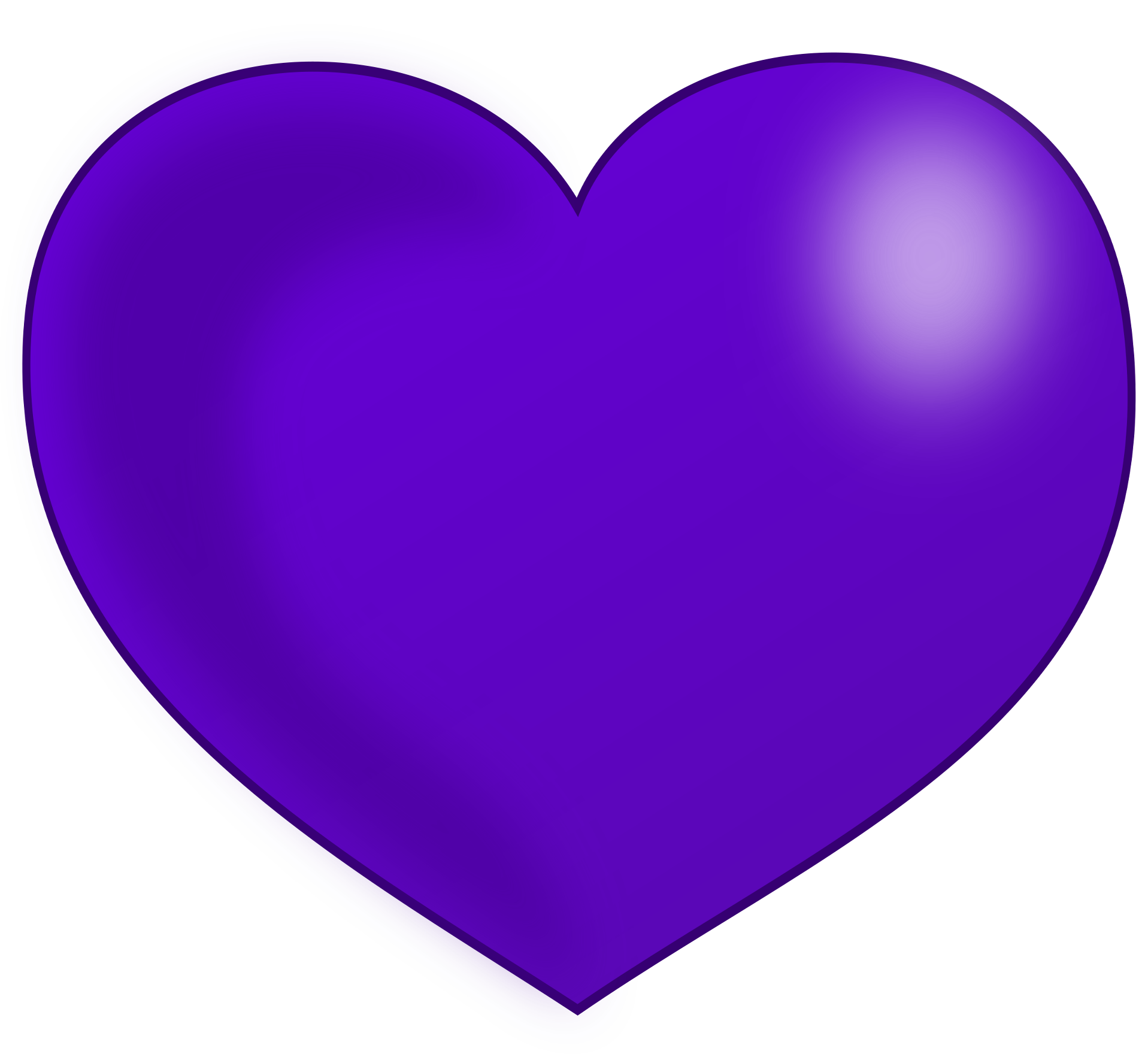 When one's heart opens, this spiritual experience causes us to feel more giving, wanting to share our happiness with others. This sentiment needs to be balanced with truth and wisdom, for people have very different needs and wants. Inequalities lead to standards of fairness in society. Principles of commerce are beneficial in life, but they do not apply to spirituality. When the heart opens, commerce is still necessary and more challenging. An ancient maxim regarding equality and an ancient principle regarding inequality can help in understanding balance in relationships. We all sacrifice, usually expecting to gain; but pure sacrifice gives without expectation or hope of a benefit, and is a foundation of spiritual growth.
Current revision: January 11th, 2021 (first version 2020 March 29th); recording: August 2021. New versions clarify or expand points in the original thesis; the points are unchanged.
-->
To Give or Not To Give, op. 16
Copyright by Truth First Association 2017-2022. All rights reserved.
Paper may be printed, copied, or distributed in its entirety.
Privacy Policy