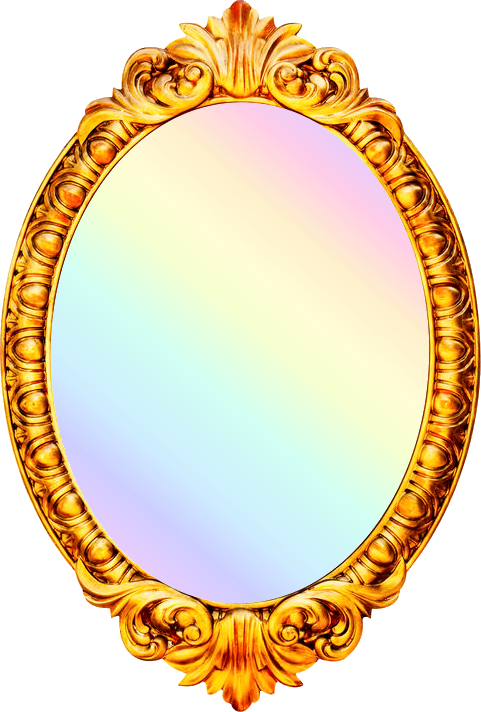 We can complement and facilitate our own healing in many ways. Diseases of the heart can only be healed by oneself, by one's own decisions deep inside. Applying common sense leads us toward wholeness and integrity. We need to find the root of a dis-ease in order to eliminate its source. Healing involves change—physical, and often emotional, mental, or spiritual as well. Imagining is key—imagining without forcefulness but balanced with openness. Joy, an intrinsic quality of our essential Self, is not only a result of healing, but a path to it. Shifting focus frequently encourages subconscious participation. Utilizing all these keys simultaneously leads us toward wholeness.
Heal Thyself, op. 15
Copyright by Truth First Association 2017-2023. All rights reserved.
Paper may be printed, copied, or distributed in its entirety.
Privacy Policy