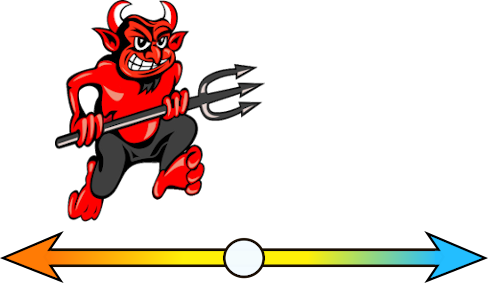 On Enemies and the Compass
Spiritual Compass has only 2 Directions, Enemies and Angels
Whether something is benevolent or malevolent depends on what one's goal is. Spiritually, there are really only two directions on the compass: toward Goodness—the One Thing—and away from it. How do we tell which is which? Rules cannot account for all situations and changes. Vices are internal enemies, and make one vulnerable to external enemies. Any desire can become a vice if it overwhelms one's desire for Goodness. Reading the spiritual compass occurs by feeling resonance with Goodness. Eventually one can realize that all enemies are really opportunities or angels in disguise.
Current revision: September 24th, 2021 (first version 2020 May 13th); recording: April 2021. New versions clarify or expand points in the original thesis; the points are unchanged.
On Enemies and the Compass, op. 17
Copyright by Truth First Association 2017-2023. All rights reserved.
Paper may be printed, copied, or distributed in its entirety.
Privacy Policy